we pollinate

websites

that
build

businesses
Small to Medium Size Business Website Designs, On and Off Site SEO. A Personal & Tailored Web Experience. Tell Us Your Website Requirements, We'll Do the Work.
GET IN TOUCH FOR MORE INFO
WEBSITE DESIGN AND DEVELOPMENT
Professional Web Design Services: Creating SEO friendly website design in Lincoln and the UK; pollinating the global internet with UX in mind. Our web design and development services are here to support you and your online business.
Swarming Bee Web Design
RESPONSIVE
WEB DESIGN

& SEO
Why do web designers use dynamic web pages?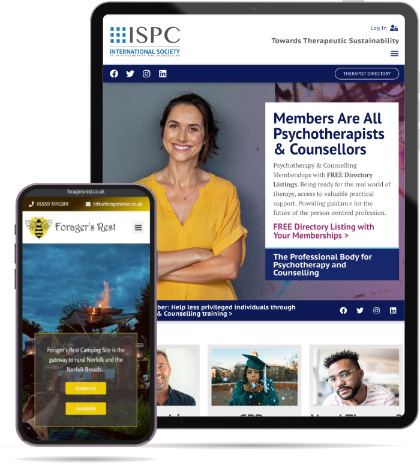 CREATIVE WEB
DESIGN &

DEVELOPMENT
Innovative & creative website designs.
For over 10+ years, the talented on and off site teams have created engaging websites for start up companies and small businesses.
Web Design – The web design team have the knowledge and skill set to produce eye-catching websites to elevate your business to the next level.
Website Design Company in Lincoln and across the UK
LINCOLN BASED WEB DESIGN COMPANY
Is your website ranking showing low down in search results? Not getting enough traffic or ranking improvements from your current SEO provider? We manage all aspects of your website SEO. Onsite SEO, Offsite SEO, Local SEO, National and International SEO, Google Maps and other sightings/referencing.
We do not cram Keywords or Keyword Phrases, we keep things 'White Hat'.
Website Design and Development Services
Web Site Design Services in Lincoln: We are Swarming Bee Web Design, A Website Design and SEO Pollinator in Lincoln. We've spent years Designing, Developing and Search Engine Optimising Websites in and around the UK and abroad. We design and develop Responsive WordPress Websites for Desktop, Laptop, Tablet and Smart Phones.
We work closely with small to medium companies to create stunning, User-Friendly and effective websites that look great; providing you with a return on investment, generate leads, conversions, sales and revenue. We use best web site design techniques to cope with todays UX needs, keeping up to date with website design trends.
No Matter what you're looking for, be it a basic website design, bespoke website, e-commerce website and design or Search Engine Optimising an existing website, we have an affordable solution that will 100% beat the other traditional web design agencies in your area. Each website design can be cheap, or if you want something much more customisable then we can go full bespoke if you require it.
Frequently Asked Questions
What is Website SEO?

What is Website SEO?

SEO means Search Engine Optimisation and is the process used to optimise a website's technical configuration, content relevance and link popularity so its pages can become easily findable, more relevant and popular towards user search queries, and as a consequence, search engines rank them better.
What is White Hat SEO?

What is White Hat SEO?

Generally, white hat SEO refers to any practice that improves your search rankings on a search engine results page (SERP) while maintaining the integrity of your website and staying within the search engines' terms of service. These tactics stay within the bounds as defined by Google.
How Much Should I Pay A Web-Designer?

How Much Should I Pay A Web Designer?

For an hourly rate, the average freelance web designer may charge about £50 per hour. This figure can vary based on a number of things. The typical cost to design a website varies greatly.

For a standard 5 page website it is around £1000 to £1500. However, if the website is a Woo-Commerce Shop prices start at around £2000 and up.
Why Choose A WordPress Website?

Why Choose A WordPress Website?

WordPress has a lot to offer if you have experience building websites. It's entirely customisable, and its plugin and theme systems can enable you to build almost any type of site you'd like.

It is a definite must have if you're going to build a proper website.
WEb design:
What can we offer you...
RESPONSIVE DESIGN
We understand the need for your site to be viewed on a range of platforms, due to the dominance of mobile and tablet usage. Because of this, our web designs are responsive and we bear in mind how users are going to engage in your site, increasing customer interaction. We can also build custom apps to complement your website design presence.
VISUALLY APPEALING
Your website is your virtual shop front, a well designed and aesthetically pleasing one will attract customers and visitors. If the site looks poor, it is unlikely that a user will have much trust in your brand – and you run the risk of losing potential business. We consider what will have the highest visual aspect on your site without sacrificing usability.
EASY TO UPDATE
There's nothing worse than getting a new site live then having to pay loads to keep it up to date. We'll make sure the website is easy to update yourself via an intuitive content management system (CMS). Adding new pages and changing existing ones will be a breeze
We don't believe in locking you in to our services with a custom home-grown CMS – a trick of many agencies. Instead, we work with open source solutions that are trusted worldwide, such as WordPress and Magento. But that doesn't mean the functionality needs to be out of the box – we are experts at customising to bespoke requirements.
As we are experts in search, we will also ensure your site is optimised for search (SEO) before it goes live, and can support you in your marketing goals once the site is available to use.
We can offer you affordable websites and increased web-rankings tailored to your needs. We service small to medium websites and designs as we thrive on our creativity and fast turn around. Website Design Concepts are easily created and developed with in your budget.
We offer upfront costs for full design and presentation to live onto the web.
Once the website is built and live, we can then build your online presence to help gain you traction with google. Using SEO techniques to boot. This can be completed with as little as 4 hours per month, through to 10 hours per month. What this can mean though is your internet presence grows, helping your business thrive.
WEBSITE DESIGN & SEO SERVICES - LINCOLN
We offer ongoing SEO development services; on-site SEO and off-site SEO via an ongoing monthly retainer.
Our SEO website retainers are flexible
Change requests including updates to your sites including keyword and keyword phrases.
Routine website maintenance and updating as required.
Search engine optimisation – onsite and technical
Local Search Engine Optimisation
Technical support/issue resolving, technical SEO and website speed optimisation.
We recommend utilising 4 to 8 hours per month. This will not only build your website ranking, but will help to keep the website progressing organically. This is vital in building your online presence.
Increased Web Rankings and more...
At Swarming Bee Web Design, we put a premium on the quality of our search engine optimisation analysis. We understand that in today's highly competitive business landscape, having an online presence that is visible and accessible to your potential customers is of paramount importance. That is why we employ a range of advanced techniques and data-driven insights to provide the most accurate and relevant SEO analysis services to our clients.
Unlike other web design agencies that rely solely on basic keyword analysis, we take a more comprehensive approach to ensure that your website is optimised according to how customers search for your products or services. Through our extensive use of SEO insights and data, we are able to gain valuable knowledge into your customers' search behaviour and tailor our services accordingly to meet their specific needs.
Our aim is simple: to maximise the effectiveness of your online presence, and ensure that your website ranks highly on search engines, ultimately leading to increased traffic, sales, and revenue for your business.
You have the power to take your online web rankings to new heights! With a little bit of effort and strategy, we can increase your SEO web rankings and reach a wider audience than ever before.
Need an SEO Health Check?
Want to check what your web design team are doing or not doing for you? Let us help...
WEB DESIGN AND DEVELOPMENT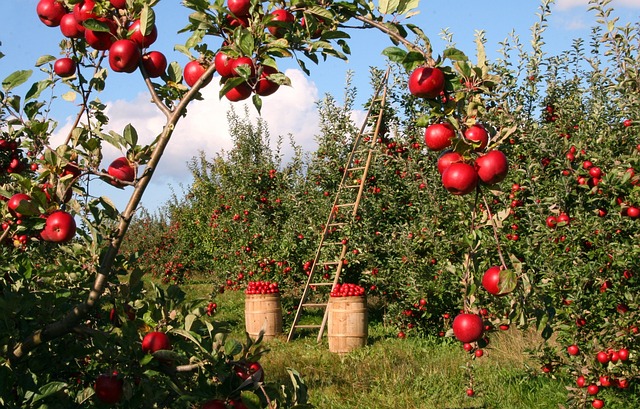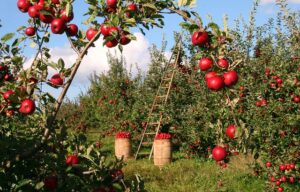 Organic keywords play a crucial role in search engine optimisation (SEO) as they are the words and phrases that website
Read More »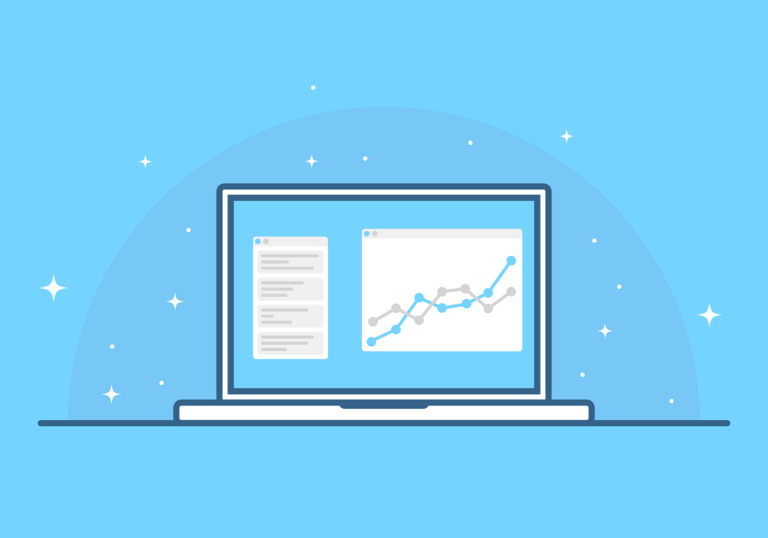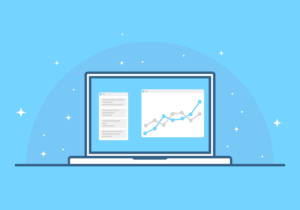 Backlinks are an essential aspect of search engine optimisation (SEO) and play a crucial role in improving website rankings. In
Read More »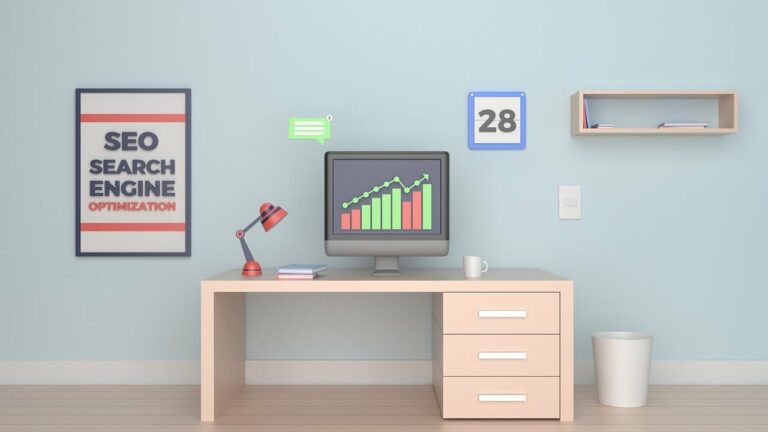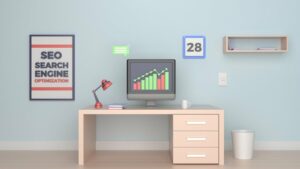 Meta descriptions play a vital role in search engine optimisation (SEO) and can significantly impact the visibility and click-through rates
Read More »