WEB DESIGN AND DEVELOPMENT
Our website hosting services have a rich set of features that satisfy many personal and business related web hosting needs by offering Shared, WordPress Hosting, Virtual Private Server hosting (VPS) and Dedicated Hosting Service plans. These plans offer a fast, easy and reliable service keeping your website secure and always up to date.
WEBSITE HOSTING THAT EASY
If you're looking to create a personal web site or small business website and don't want to spend a lot of money, shared web hosting is a great way to begin getting on-line.
Shared hosting provides an extremely low-cost website hosting service, sharing CPU, RAM, and other server resources with other websites.
As a start, this is the way to go, unless you are expecting a large amount of traffic through your hosted website. If this is the case it would be worth investing in a more dedicated website hosting service.
This could be a Virtual Private Network or Dedicated Hosting Service.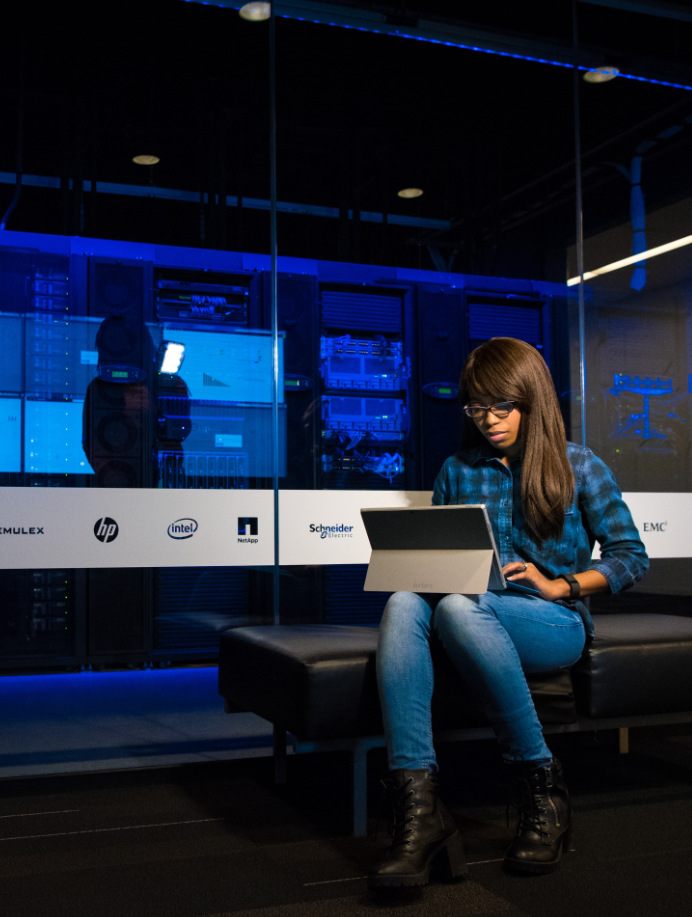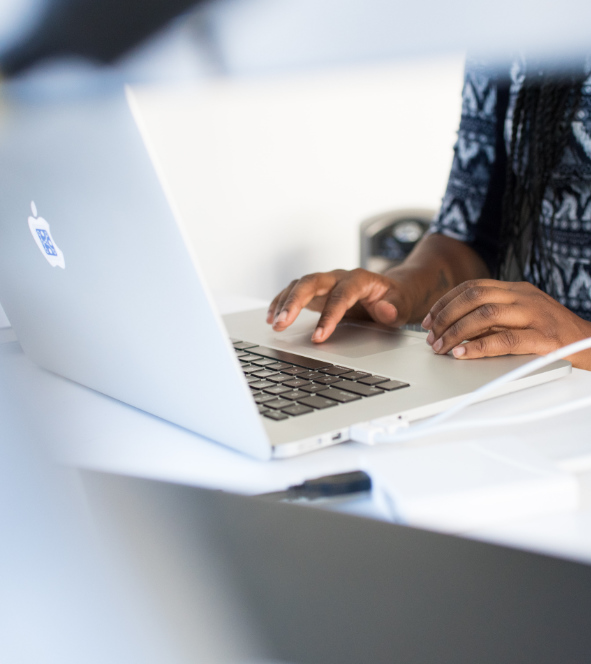 This web hosting service is for businesses that need servers with more power than that of shared hosting services. VPS hosting places your website on a server with far fewer businesses than shared hosting services provide. As a result, there's much more server power available to your business website.
Typically VPS plans offer unlimited monthly data transfers and domains, which allows your business room to expand.
The down side to this website hosting service is that it is expensive in comparison to shared hosting. However, if you're converting large volumes of sales through your website, this hosting service could suit your needs.
Dedicated web hosting Service
If you're looking for web hosting services that provide maximum power and resources, then look no further than the dedicated server. With a dedicated server your website is hosted on a server of its own, and so does not share any resources with any other business. Dedicated servers are used by businesses that expect extraordinary amount of traffic through the website and can not afford any down time.
There are always different options of dedicated servers, the difference amount to CPU and RAM options, but all offer unlimited transfer data.
This ultimate dedicated website hosting service also comes with a heavy price tag.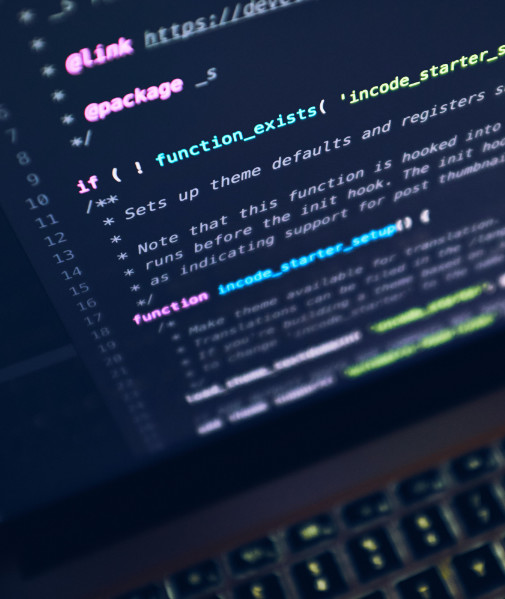 FEEL FREE TO ASK US ANYTHING
FREQUENTLY ASKED QUESTIONS
What you mean by hosting?
Hosting is a service through which storage and computing resources are providing to an individual or organisation for the accommodation and maintenance of one or more websites and related services. Hosting is also known as Web hosting or website hosting.
What is hosting and how it works?
When a hosting provider allocates space on a web server for a website to store its files, they are hosting a website. Web hosting makes the files that comprise a website (code, images, etc.) available for viewing online. Every website you've ever visited is hosted on a server.
Is WordPress a hosting site?
Does WordPress Do Hosting? Yes, WordPress does hosting on WordPress.com and has both free and paid plans available. When you host directly on WordPress.com there are no upfront costs, and you will not need to purchase a separate domain name.
What is the difference between a server and a host?
A host is a device that connects to a computer, this could be a computer, laptop, tablet or smartphone. A server is a piece of hardware or even software that can provide a service to other devices. It can also provide services to programs connected to the network.
Where are websites stored?
Where are websites stored on a computer known as a web server (server, for short). In order for the web page to be displayed on that computer or another computer, it must be accessed and interpreted by a specially designed program called the client software (client, for short).
What is difference between host and client?
A host is any computer connected to a network. Whereas the words server and client may refer either to a computer or to a computer program, server-host and user-host always refer to computers. The host is a versatile, multifunction computer; clients and servers are just programs that run on a host.
Can I run a website without hosting?
Well, the short answer is yes you can build a website without hosting. However, if you are a beginner I would not recommend it, as setting up your computer to work as a hosting server can be very technical.
What is the difference between web hosting and WordPress?
The key difference between web hosting and WordPress hosting is that web hosting is a much broader, overarching service, while WordPress hosting refers to a specific niche tailored to WordPress installs.
OUR SERVICES, YOUR WEBSITE
We research your competition and where you would like to be strategically placed in the market. From the beginning of the site build the search engine optimisation strategy is implemented. Making careful considerations throughout each stage of the project we ensure that the site is perfectly optimised for organic performance.
Our creative web design team have learned much about emotional responses to colour, image, white space, and eye-tracking. Every section of the web design is geared to create maximum appeal. The visual appeal creates the first impression of your business – so we make it count.
Our content creation services will use all the strategies that engage visitors, and be SEO optimised from the start. It's the starting point for, well, pretty much everything! Content is what Google looks for when deciding on your website position (amongst other signals) and so we can create the content for you with this in mind.
Our web hosting is fast, powerful, secure and stable. We can provide hosting solutions that meet every business need. From personal websites to start ups and small businesses, to high-traffic eCommerce websites, we have hosting plans to suit you. We will manage your domain names, email servers, redirects and database servers.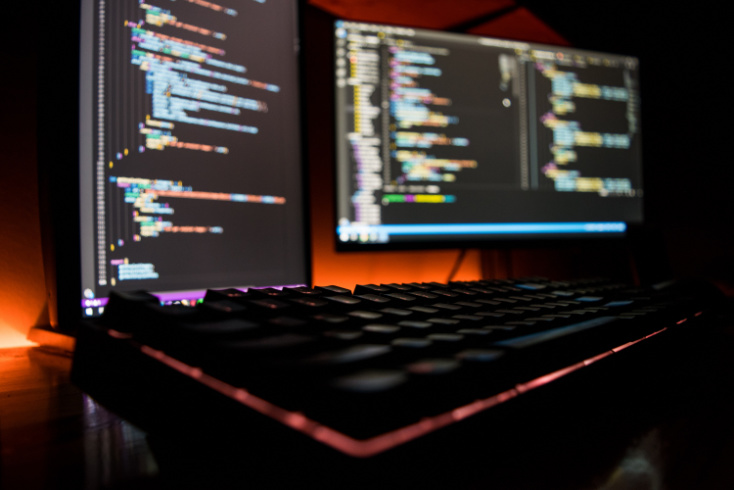 We add greater functionality to your website design and layout, adapting to the demands of potential clients by changing the way your website functions. Our Design and Development team will build and update your current website foundation, moving with current trends to keep you present in your market place.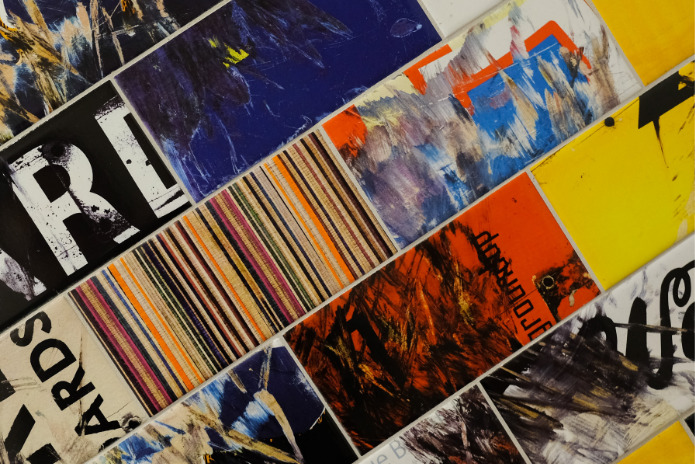 UPGRADE EXISTING USER EXPERIENCE
We transform slow, clunky, outdated websites into fast, clean, fresh and appealing websites, fully optimised for all devices. Users form an opinion about your company when landing on your website in literally milliseconds, which is why it is so important to keep your website looking beeautiful.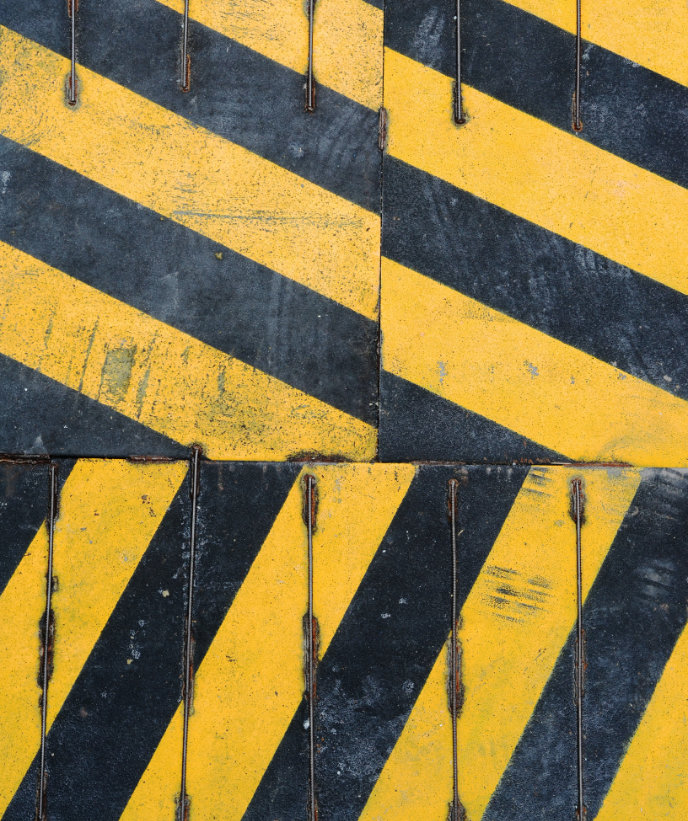 It would be nice if you could simply build a website, launch it, and let the money roll in. Website maintenance keeps your online presence relevant and up to date. We know the drill, and manage the details so that the performance never falters.