WEB DESIGN SERVICES IN LINCOLN
All websites are built to custom requirements using WORDPRESS.
Using the fastest and most secure servers for our customers.
Creating a strategy that keeps your business growing from day one.
We develop websites front to back, ensuring reliability and sustainability.
We always work as a team with our clients. Communication is key to getting the website exactly right. This personalised service ensures fantastic results from start to finish for all of our website clients.
We are friendly and straight forward. Please get in touch to find out more about our services and how we might help you get your website off the ground and into air!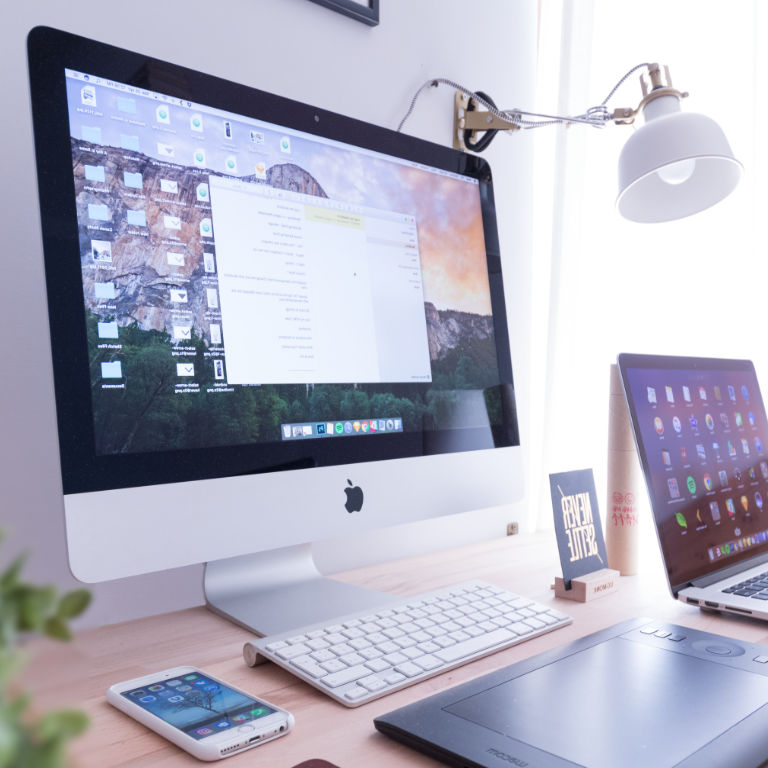 Looking for a custom ordered bespoke website?
We pride ourselves on creating engaging, user friendly website designs with the end user in mind. Our approach to new websites is a little different from other website design agencies. We really want to get to know you, and your business. By doing this we can understand exactly what your business needs from a website.
It takes a little more than just great looks to create an amazing website. We take into account the User Experience (UX), layouts, your target audience and demographics.
Lightning fast, secure and above all....easy!
Our web hosting is fast, powerful, secure and stable. We can provide hosting solutions that meet every business need. From personal websites to start ups and small businesses, to high-traffic eCommerce websites, we have hosting plans to suit you. We will manage your domain names, email servers, redirects and database servers.
We have the following web server options available:
Shared Web Servers
This super-cost-effective shared hosting features is perfect for smaller business needs with less intensive operations. Shared, not compromised.
Dedicated Web Servers
High priority performance and dedication for critical, demanding websites and web applications.
VPS Web Servers
Affordable, powerful Virtual Private Servers. These are fully managed, completely bespoke systems that truly are private.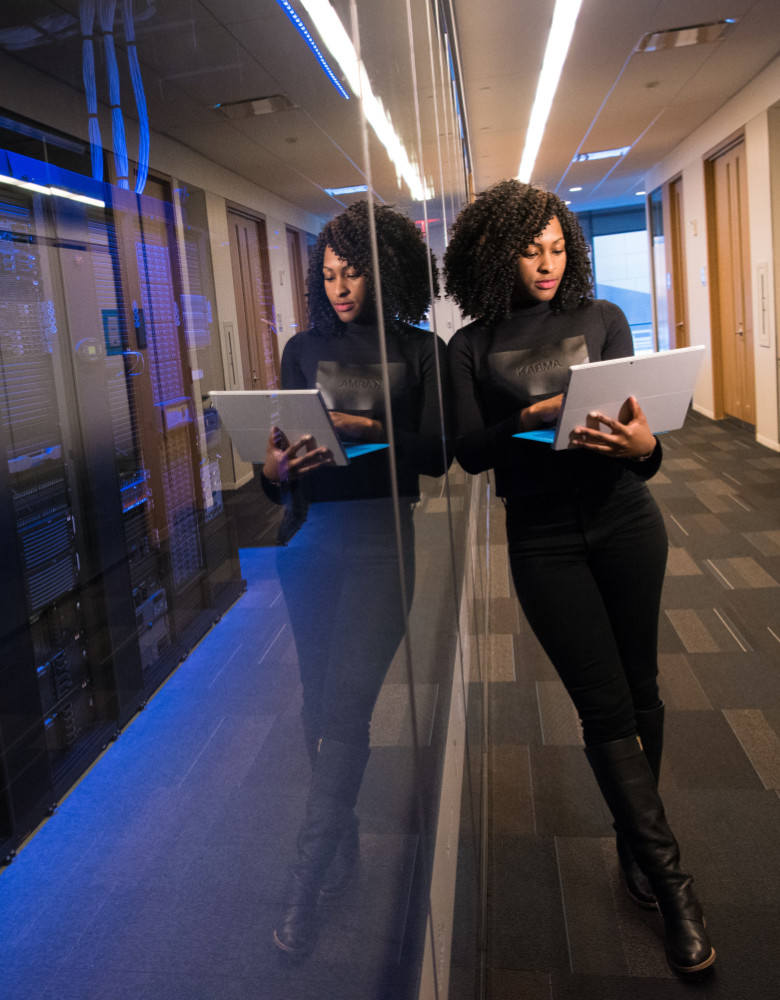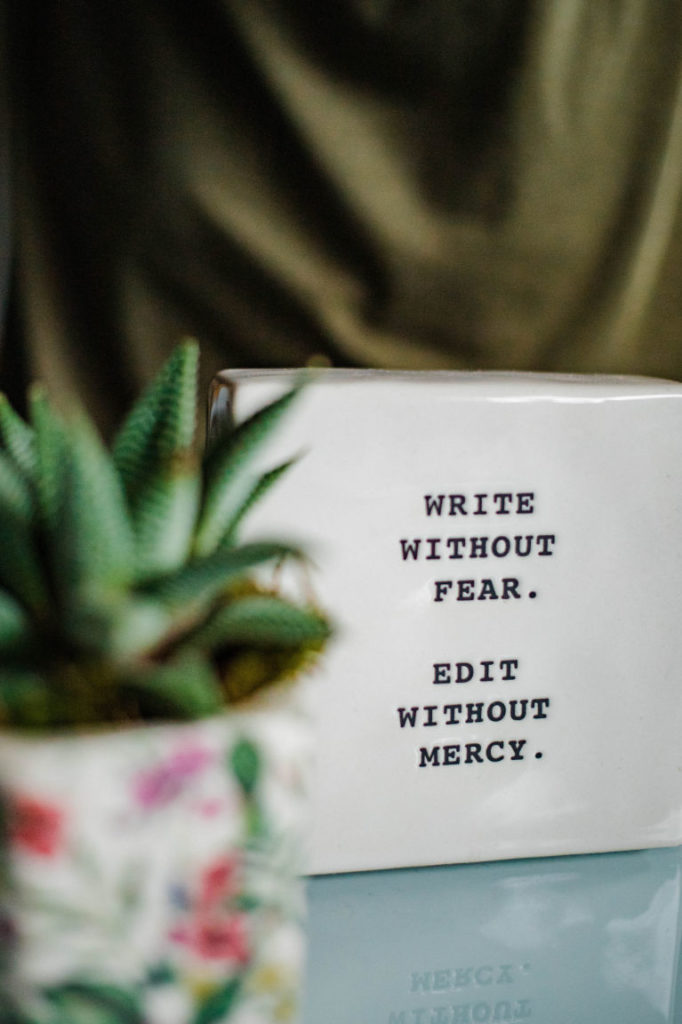 SEARCH ENGINE OPTIMISATION (SEO)
Search engine optimisation, is always changing and ever complex. Our websites are created using 'white hat' SEO tactics from day one, including "on-site" SEO and search engine submission.
On-site optimisation strategy involves building your web site ready for search engines to index accurately, allowing it to hit the ground running. This process gives an advantage in 'organic' search results.
With "Off-site" optimisation we take the long view which starts when the web site is published and runs indefinitely. We take a long term strategy that is dependent on the competitiveness of your chosen business industry. Our goal is to create what website "authority". We implement strategies for keywords (long-tail and short-tail), in-links, and blogging to raise the profile of your business.
Is your website almost invisible to search engine queries?
If your answer is yes, we can offer our SEO advice with on-site and off-site optimisation. Please get in touch.
CREATING MORE USABILITY TO YOUR WEBSITE!
WHAT IS WEBSITE DEVELOPMENT?
We will add greater functionality and features to your website design and layout, adapting to the demands of potential clients by changing the way your website functions and serves information and products. Our Design and Development team will build and update your current website foundation, moving with current trends to keep you present in your market place. 
WE CAN ENSURE
A responsive web design and layout for all devices.
Integration of Social Networks
eCommerce – start selling online and increase turnover
If you're having issues expanding the website built on a self create platform?
We can help to take your website away from self create web design platforms (such as WIX) if you're struggling with limiting capabilities of those sites…moving to a professional web design and development company will free up your time and allow you to concentrate on what you do best. Giving us your website will ensure the freedom to build and expand to get the results and customers you want.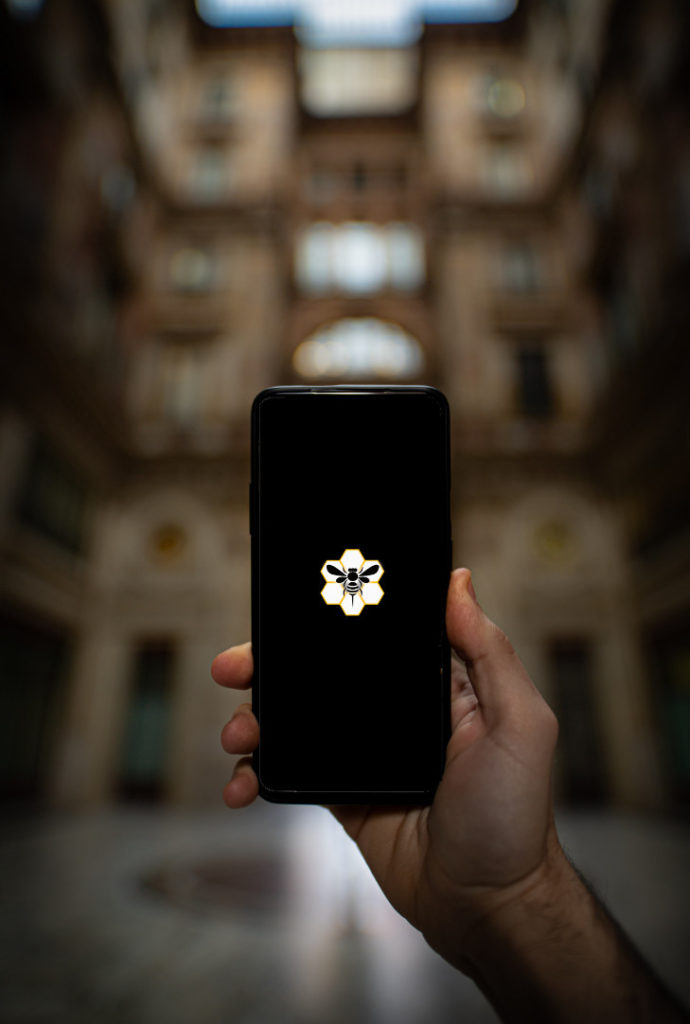 Swarming Bee Web Design
2 Greetwell Place
Lime Kiln Way
Lincoln
LN2 4US
We're here to pollinate the internet with your websites